---
Why blogging is important for your website SEO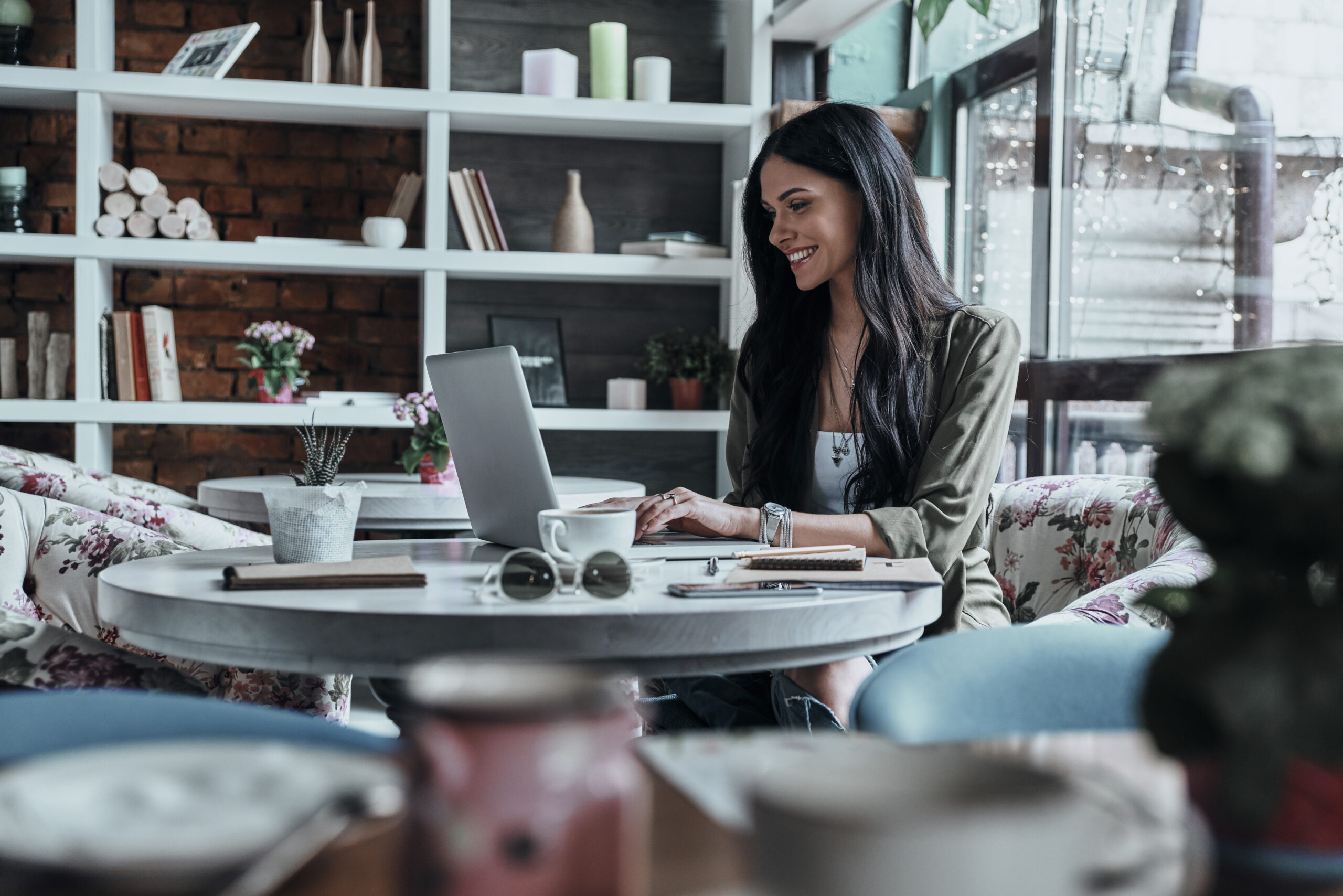 Social media is at the forefront of how we advertise small businesses nowadays, but that's doesn't mean that blogs are dead in the water.
Blog topics that relate to your business are great for SEO. What is SEO? SEO stands for "Search Engine Optimization," essentially how search engines like Google find your content. So having lots of blogs with Searchable keywords is a great way to have your website pop up in someone's Google search.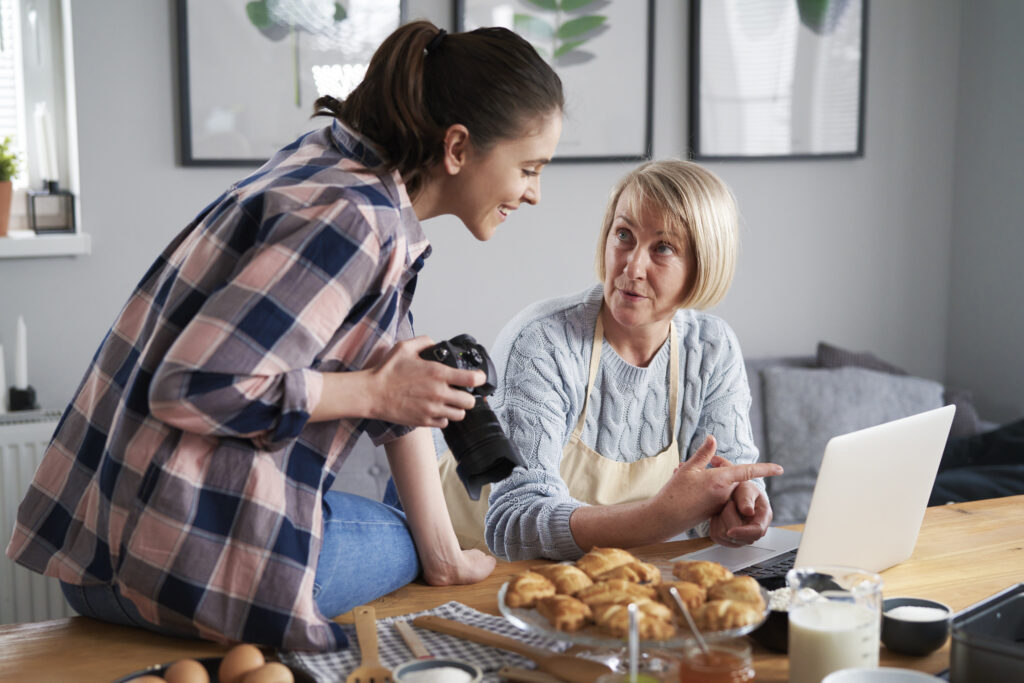 For example… If you run a car cleaning company in Arizona, having blogs with titles such as "Why keeping your car clean in the Arizona heat is important" will help when people search for words like "Car cleaner in Arizona." The goal with SEO is for your business to pop up when people search. That's how they find you.
The internet has become a visual place with videos and pictures, but there will always be a place for the written word. When you search for things on the internet, the search engine you use searches for terms that match what you are searching for. The more searchable words you have on your website, the more likely you will pop up in someone's search. Blogs are your opportunity to fill your website with searchable phrases and better your chances of being found.
Recommended Posts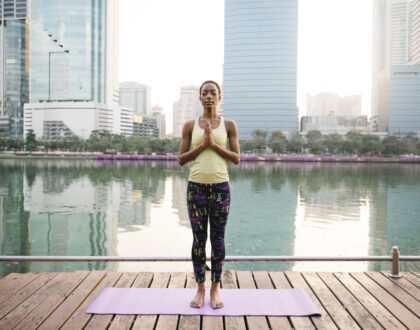 March 8, 2023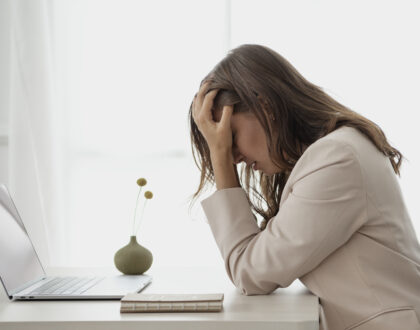 February 11, 2023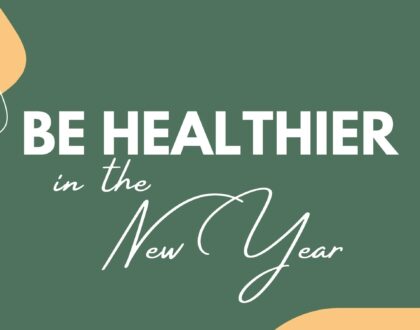 January 10, 2023