---
Best online websites/apps to help you advertise.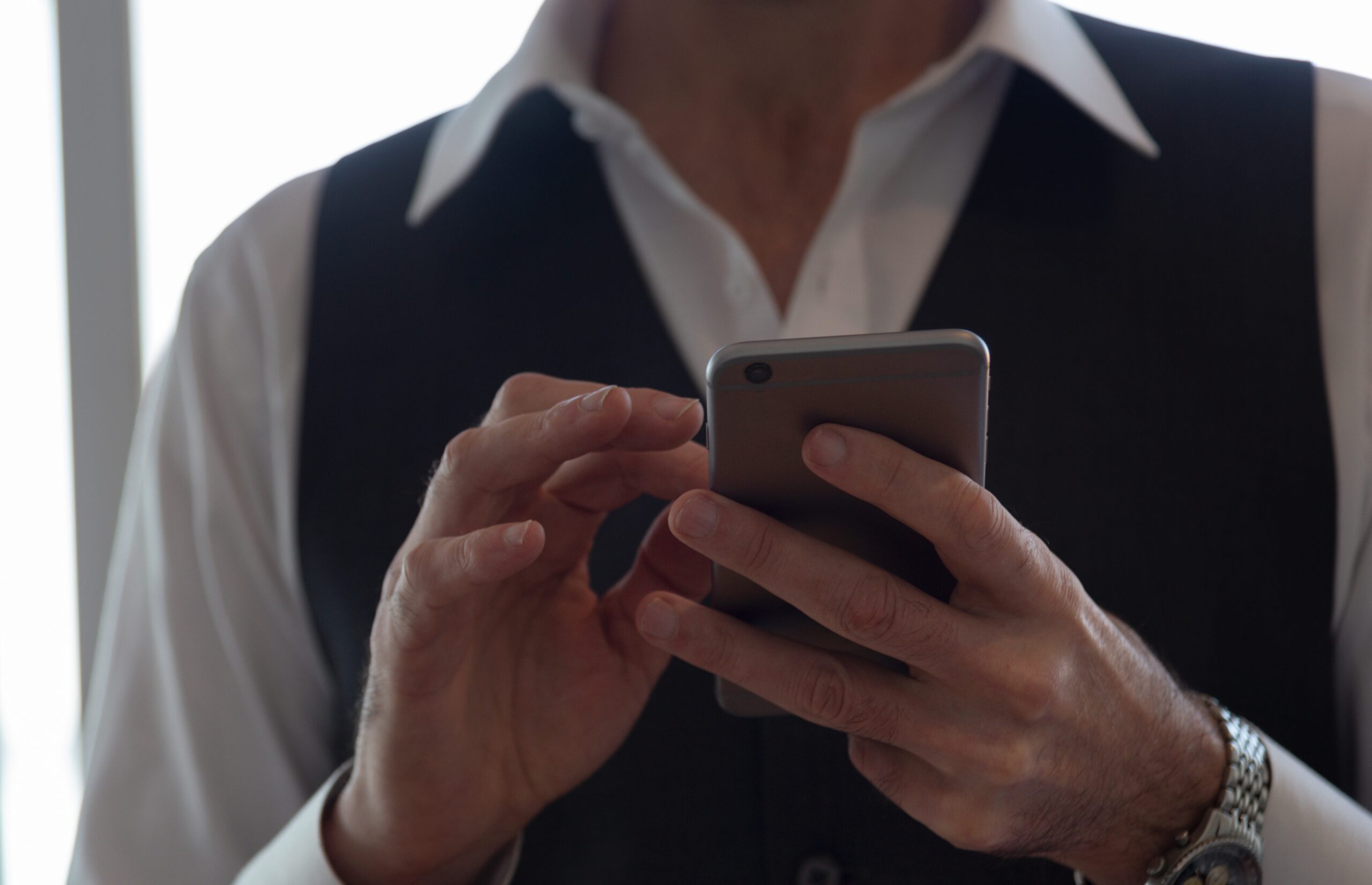 Unfold – This app helps you create beautiful stories and posts for social media. You can create branding to make sure everything is cohesive and perfect across all platforms. There are tons of templates to choose from, and they are so easy to use.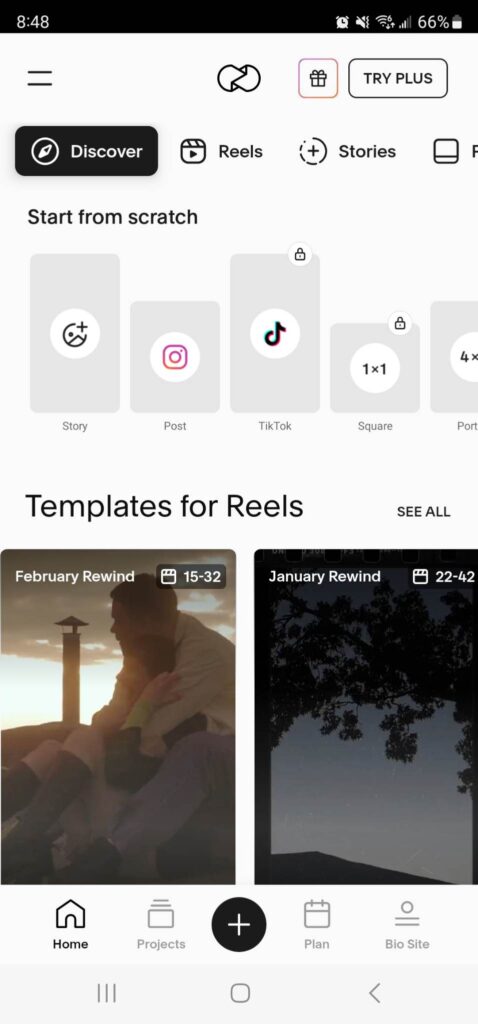 Word Swag – This is another great app that focuses on adding words to photos. Choose your photo, crop it, and add words. You can select from tons of variations of your words which is the cool part. You can change the font and the layout with ease. Probably the easiest way to create ads and posts for your socials.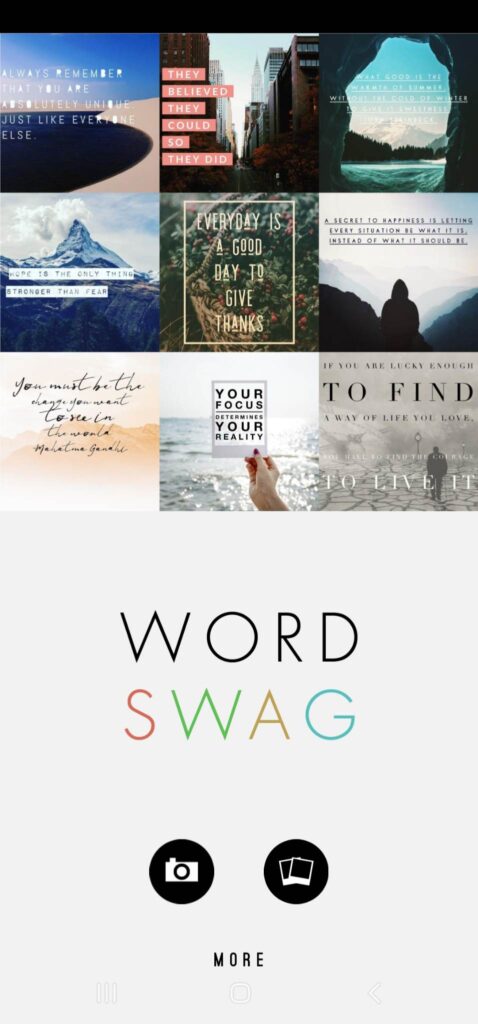 CapCut – Capcut is a video editing app that has tons of ready to use templates for Reels and TikTok's. It's easy to scroll through and select a template then plug in your photos or videos and Capcut does all the work for you.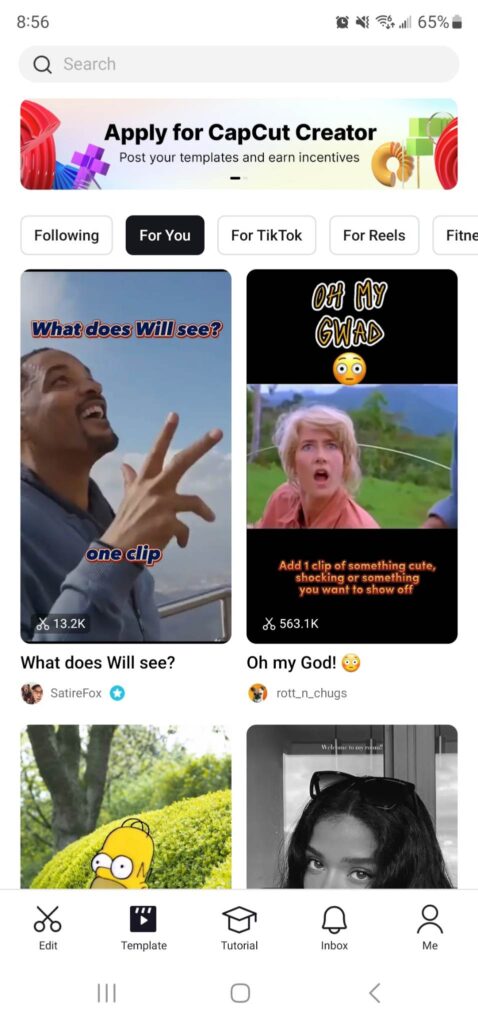 Canva – Canva is a web based site, but there is also an app. Canva is great for online advertisement creations but also caters to the printable side of advertising. You can create broachers, posters, invitations, and lots of other printable things for your business.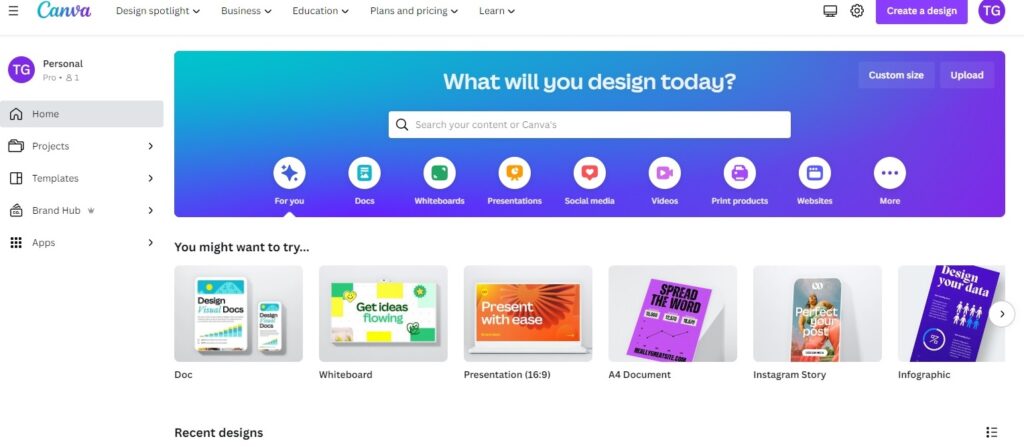 Recommended Posts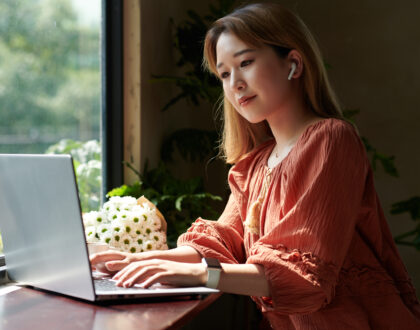 March 22, 2023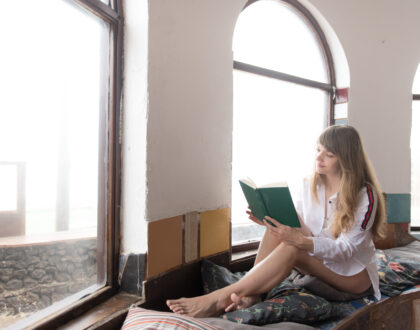 February 4, 2023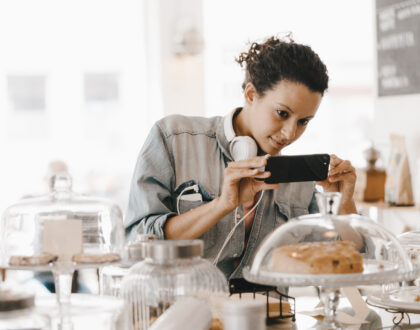 January 26, 2023