---
Better photos for you business.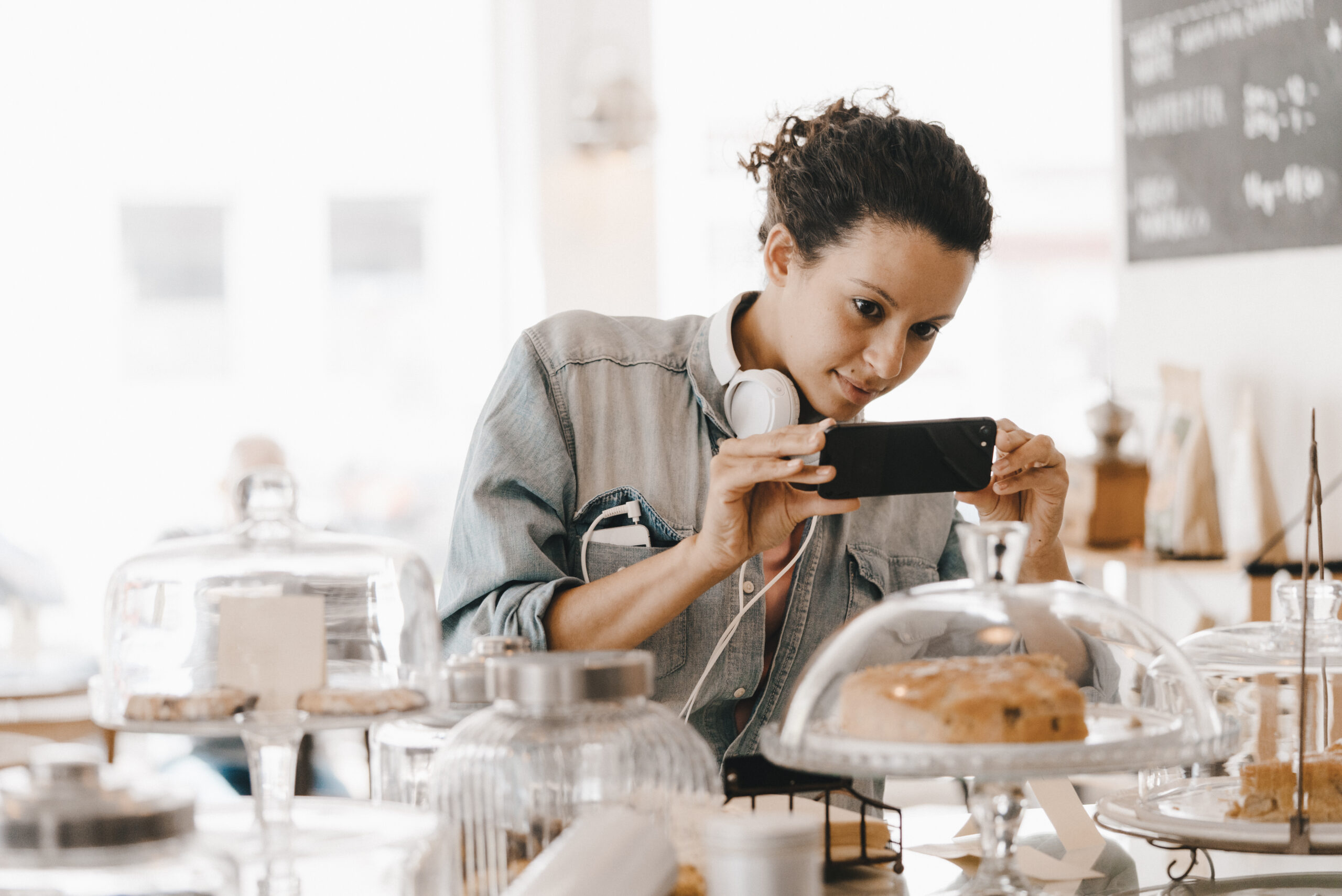 Let's talk about photographs and how they can make or break your small business. When I say photographs I mean every picture you use to represent your business. Everything from website photos to photos you use on social media to advertise your business.
In the age of the smartphone and amazing cameras on these smartphones, most people think good photos are easy and a given. This isn't always true. All images are not created equal, and ensuring you have the best photos is the goal. Here are some tips for ensuring the images you use for your business are high quality.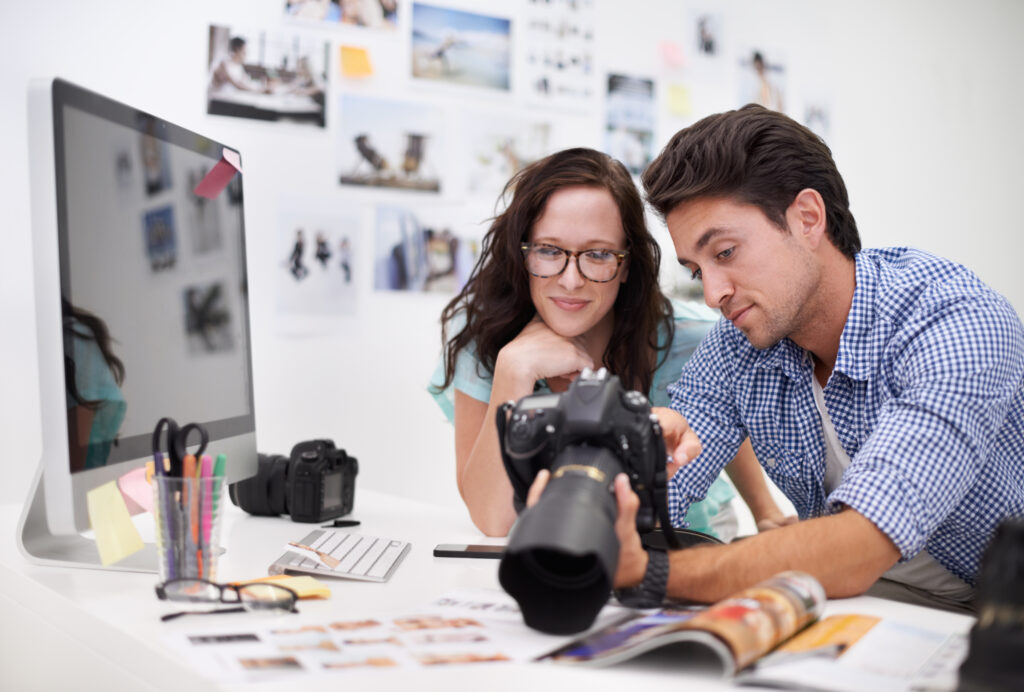 Lighting. Lighting is the key to all good photos. Taking photos in a well-lit area is a great start. As strange as it sounds, not allowing your flash to go off is also a good way to have better photos. Flash tends to wash things out and create a strange dark background effect. 
Take a lot of photos. There will never be too many photos. If you have a product you are taking pictures of, take photos of every side, close up and far away, and even mix it in with other products to ensure you have many images for all your future needs. 
Use stock photos. If taking pictures isn't your thing and you aren't a product-based business, then using stock images from services like Shutterstock and Envato might be the right move for you. This is mainly for if the photos you need don't need to be too specific. 
Hire a pro. If you need photos specific to your business, like product photos or photos of services being performed, then maybe hiring a professional is more your speed. There are many different photographers, and whatever you need, there will be someone for you. Professional photographers know how to work with light and have the creativity to get you the photos you need for your business. Not all photographers are created equal so make sure you pick someone with a specialty or a portfolio that shows work similar to what you want. 
Recommended Posts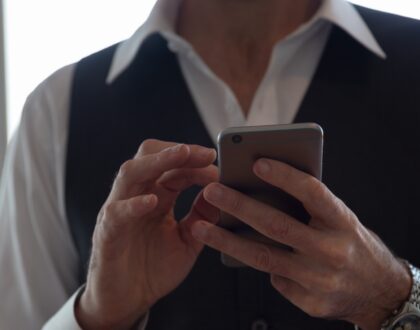 May 7, 2023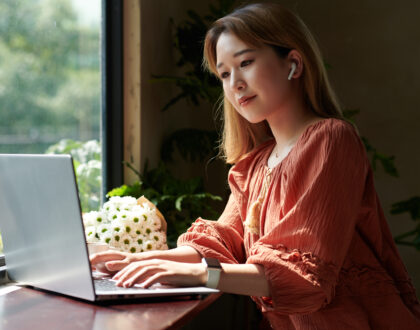 March 22, 2023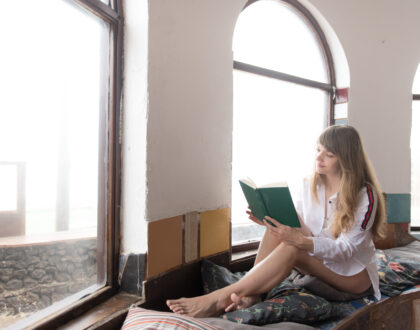 February 4, 2023