---
National Bake Week April 3rd – 9th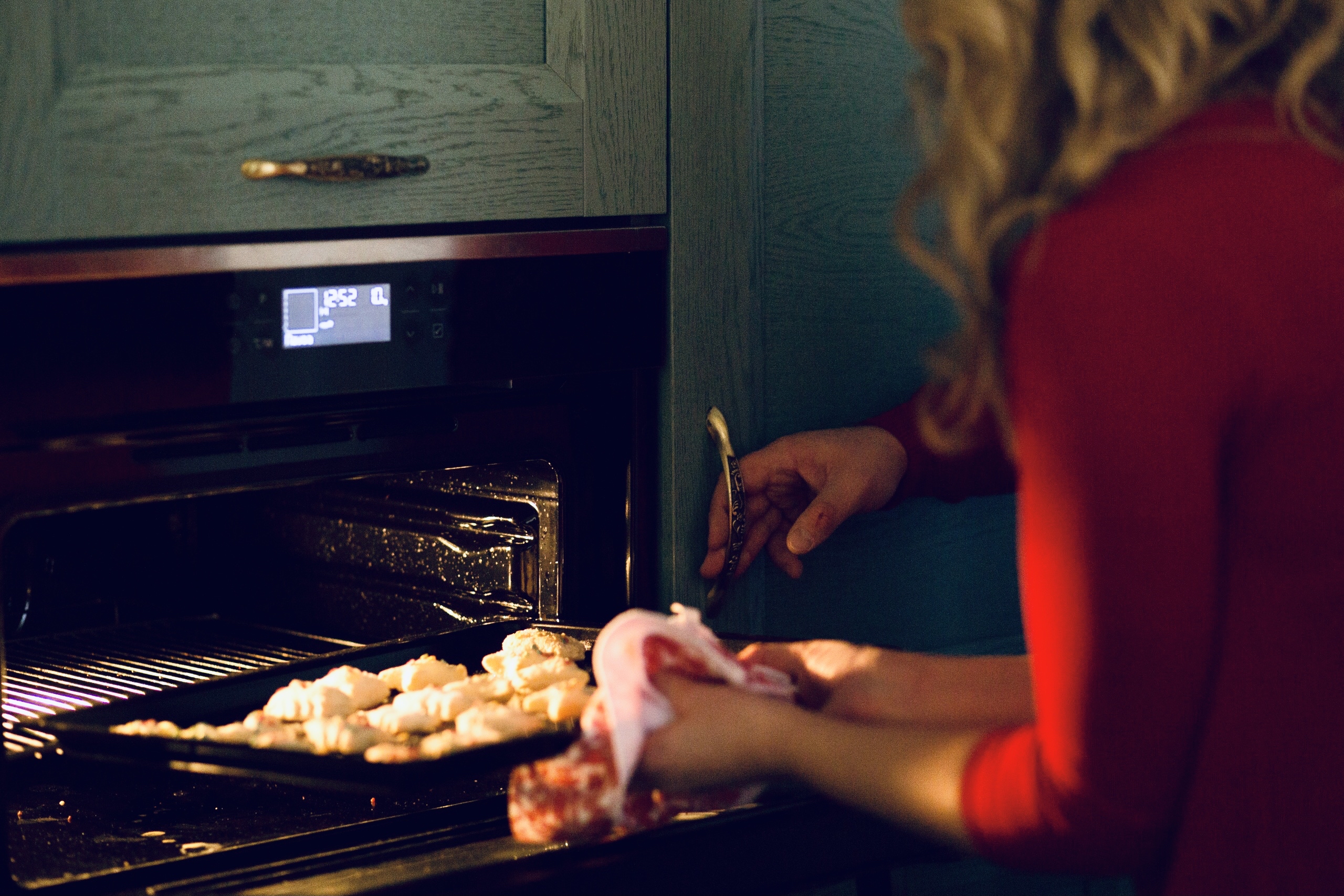 The first week of April is a week fashioned to encourage at-home baking. Spend the day in the kitchen creating your best culinary treats. Baking has recently attracted a lot of attention, and people all over the world are starting to consider baking as a pastime. It is a productive hobby that can provide a tasty result. So, let us bake the best and eat it all at once.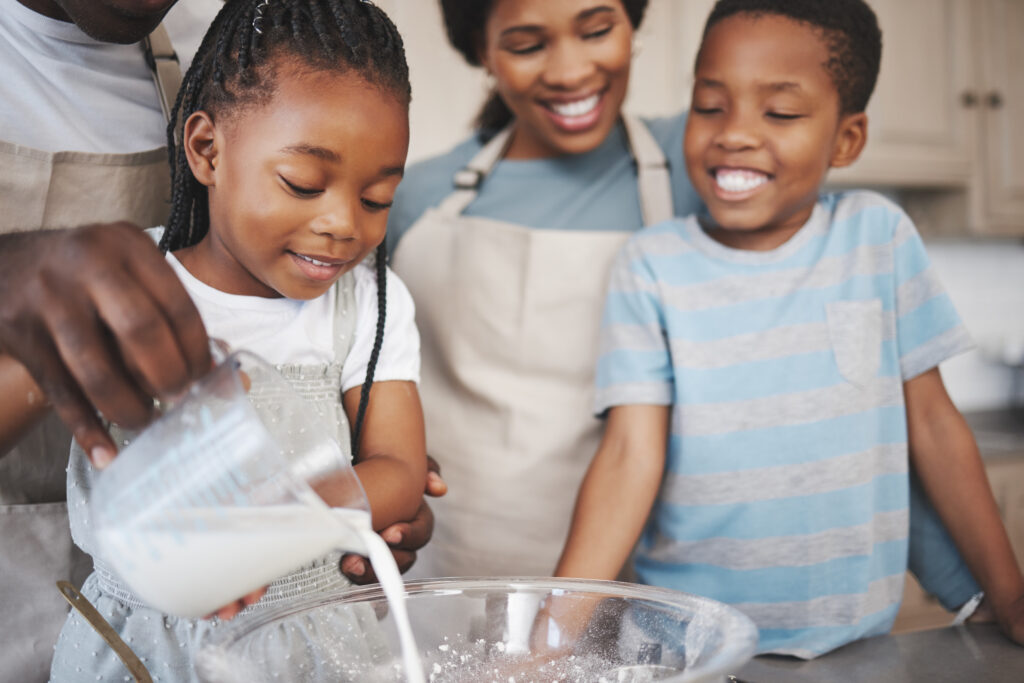 Baking goes back to Ancient Egypt in 2600 BC and is one of the oldest cooking methods. Egyptians baked breads using yeast that was also used at the time to brew beer. Baking became more of a profession during the Roman Empire in 300 BC.
Through the years, baking has become less of a necessity and more of a pastime for many people. Baking can be a lot of people's way to relax.
What is your favorite thing to bake?
Recommended Posts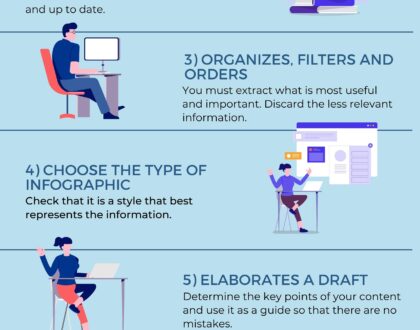 April 19, 2023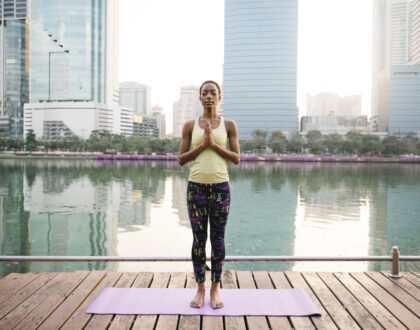 March 8, 2023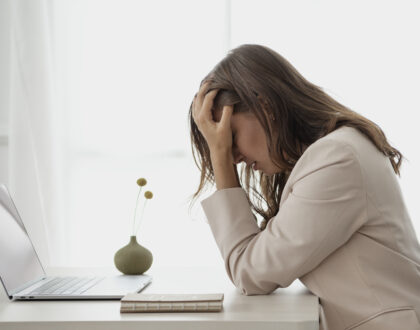 February 11, 2023