---
Overcoming the scariest parts of starting a business.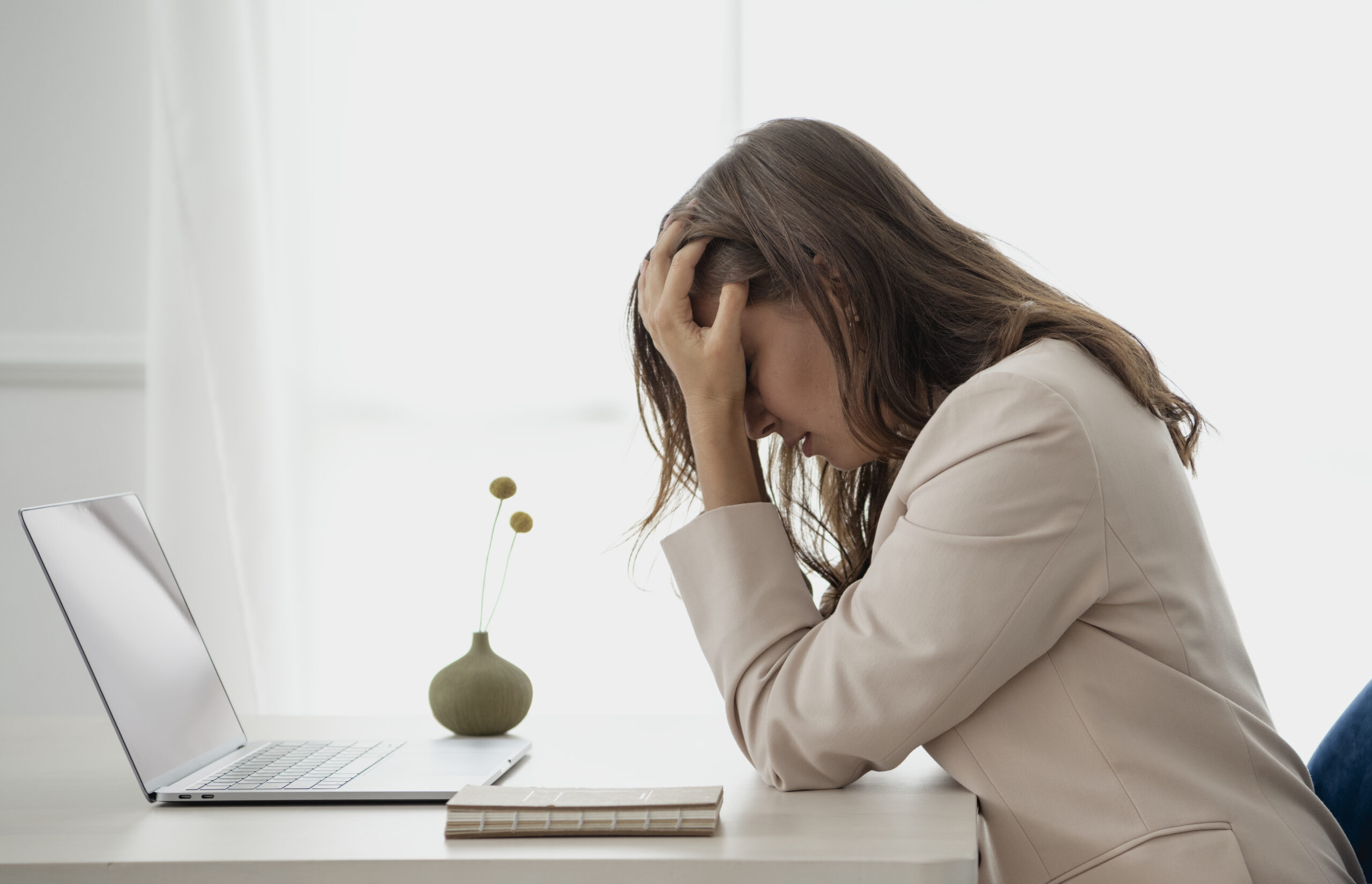 The unknown – The idea of having to create something from scratch when you've never done it before can be very overwhelming. Thankfully there are tons of online tools to help you turn your ideas into a business. Do lots of research before you start anything, and the more you learn about starting a company before you start tends to make it less scary when you decide to press go.
Money – Finances play a huge factor in starting a business, from knowing how much you need to where you'll get it. You can ease this worry by ensuring you have your ducks in a row and a solid business plan before getting started. Jumping into anything without a solid financial plan is a big no-no when starting a business from the ground up.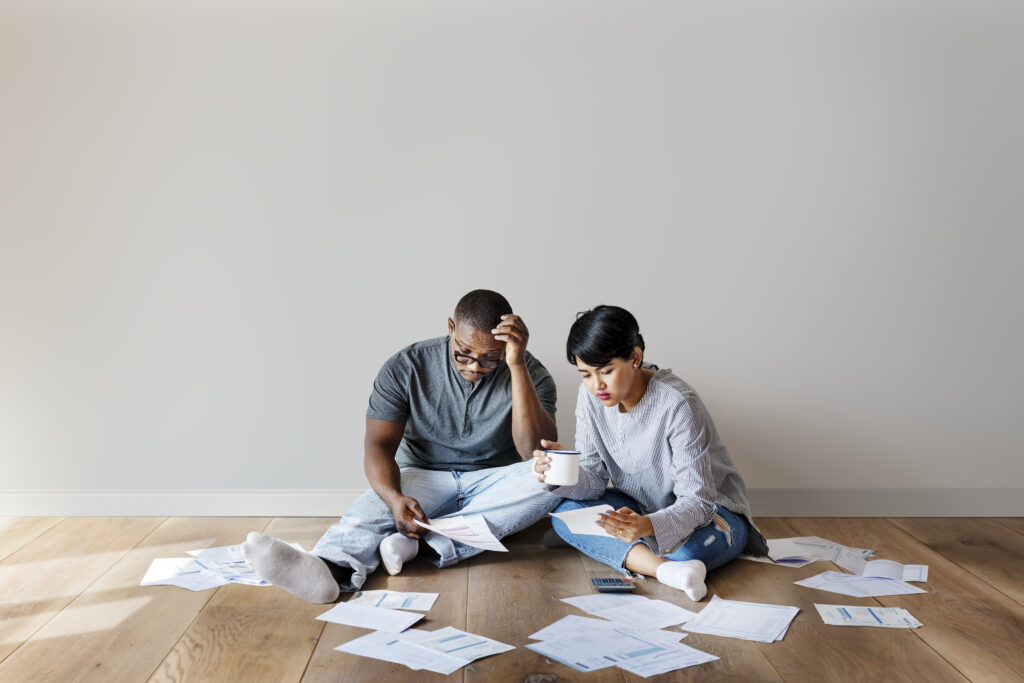 Fear of failure – deciding to turn your passion into your business he's already hard enough, but thinking of what if this passion of yours fails is extra scary. like mentioned above, making sure that you have all of your ducks in a row and a solid business plan marketing ideas and everything else ready to go before ever launching your business is the best path to take to avoid failure. When you start a business, failure should not be on your mind; the goal is to succeed, and a positive mindset must be a must.
Recommended Posts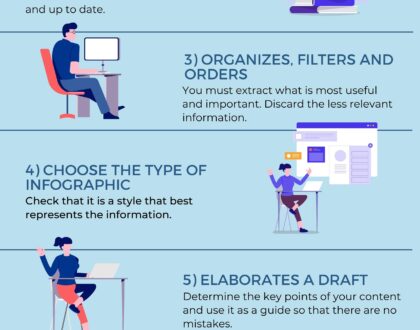 April 19, 2023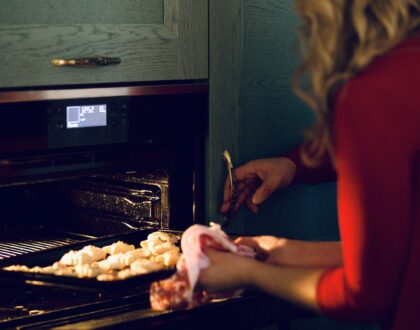 April 5, 2023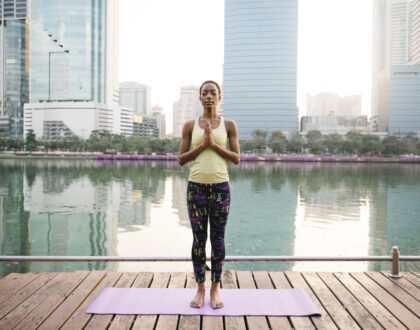 March 8, 2023