---
Marketing your small business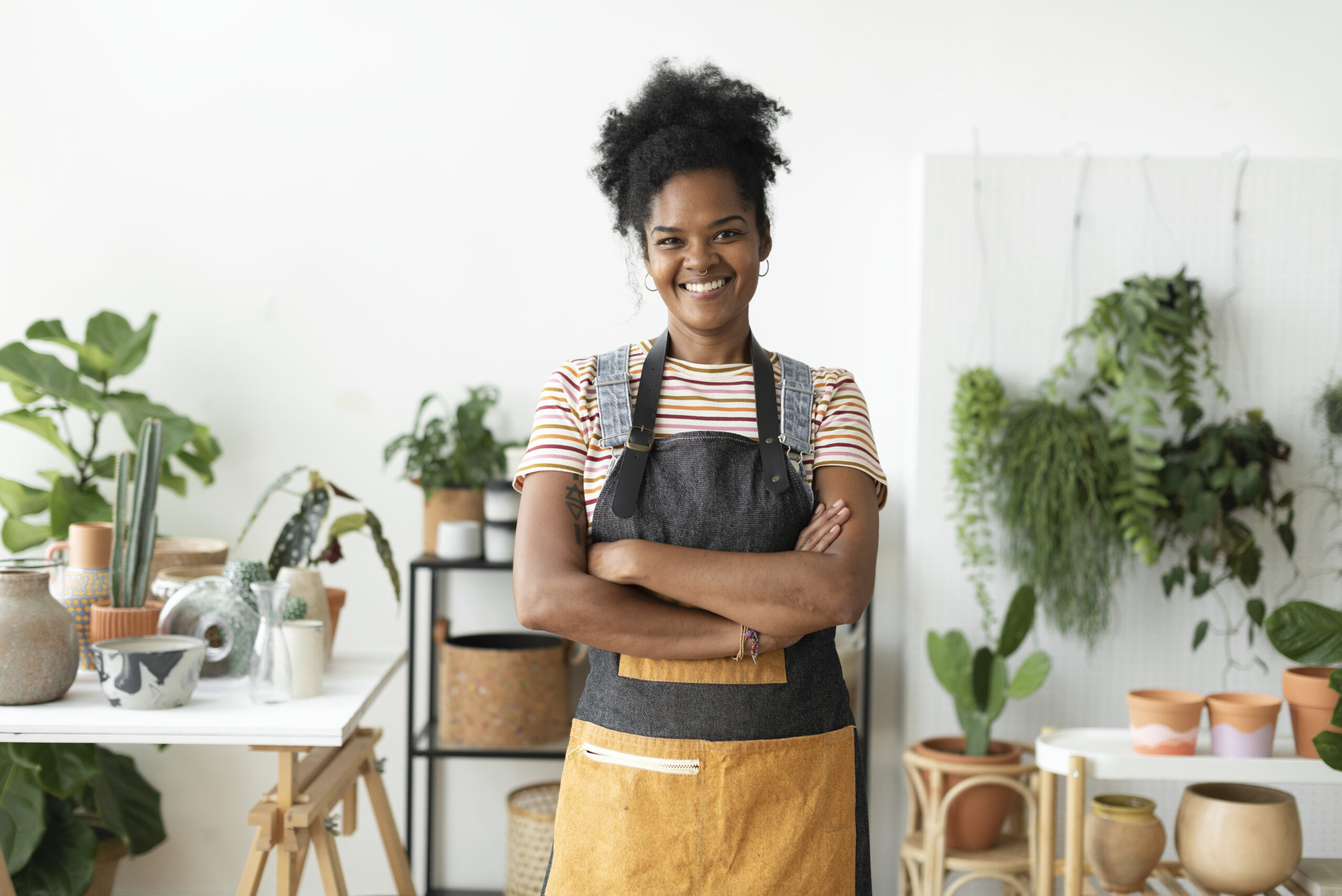 Believe it or not, marketing can make or break your business. Getting your product or service in front of the right people is key to a successful business. But how do you know what the best way to market it is? What's the best way to stay current with the marketing trends that work?
Take a look at what's working with other businesses.
It's not only a good idea to keep up with your competition, but with all other businesses. See what they are doing and what's working, and give something of the sort a shot for your business. If you see that a certain type of social media post got another company a lot of traffic, tailor that post to your business and give it a try.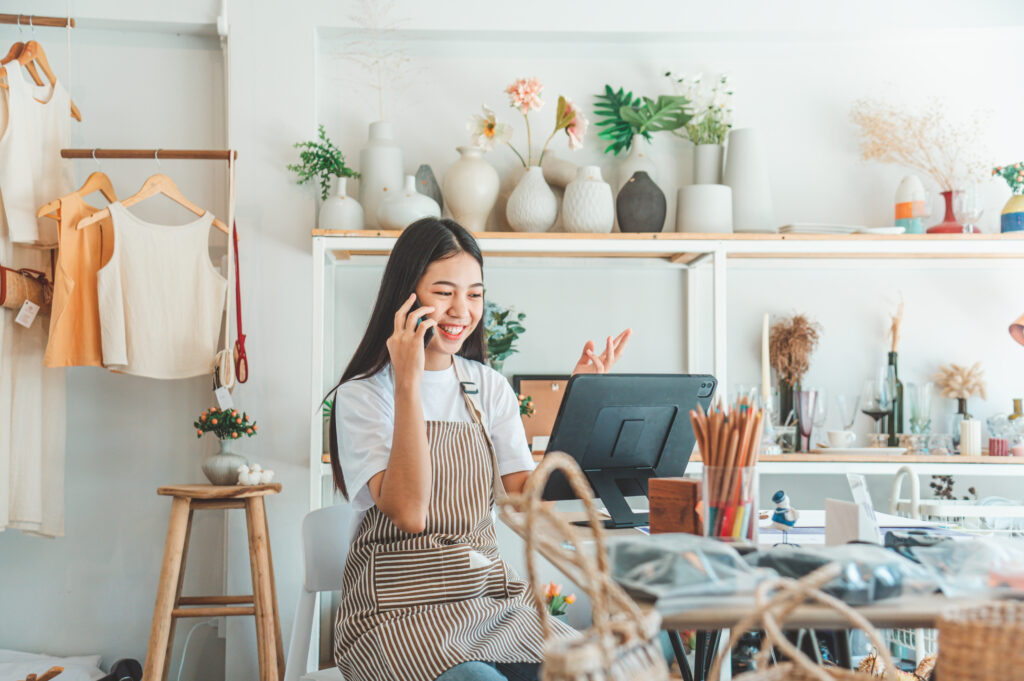 Monitor how customers find you.
When you get a new customer, ask them how they heard of you. Knowing where your customers came from is the best way to understand what is working and what isn't. If you have been paying for an advertisement in a church bulletin for a few months and you have no turnaround on customers, it may be time to let it go.
Networking.
Talk to people in your area who also run businesses. Ask fellow business owners what is working for them to get yourself some new ideas. Getting your name in other people's mouths is the whole point of marketing. Networking is a great way to do this. Marketing groups or local business networking meet-ups are a great way to meet fellow business owners and get to know each other. Most of the time, referrals are a great way to find business, and networking as a whole is a great way to market your business.
Recommended Posts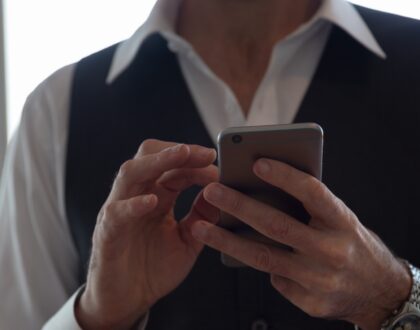 May 7, 2023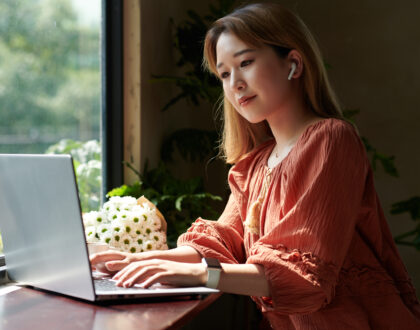 March 22, 2023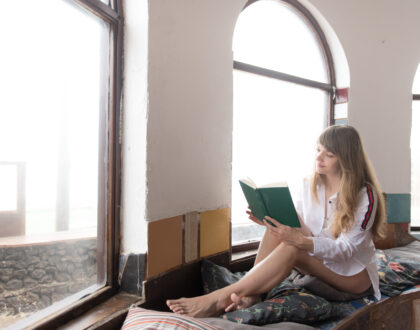 February 4, 2023