---
Does your small business need a TikTok?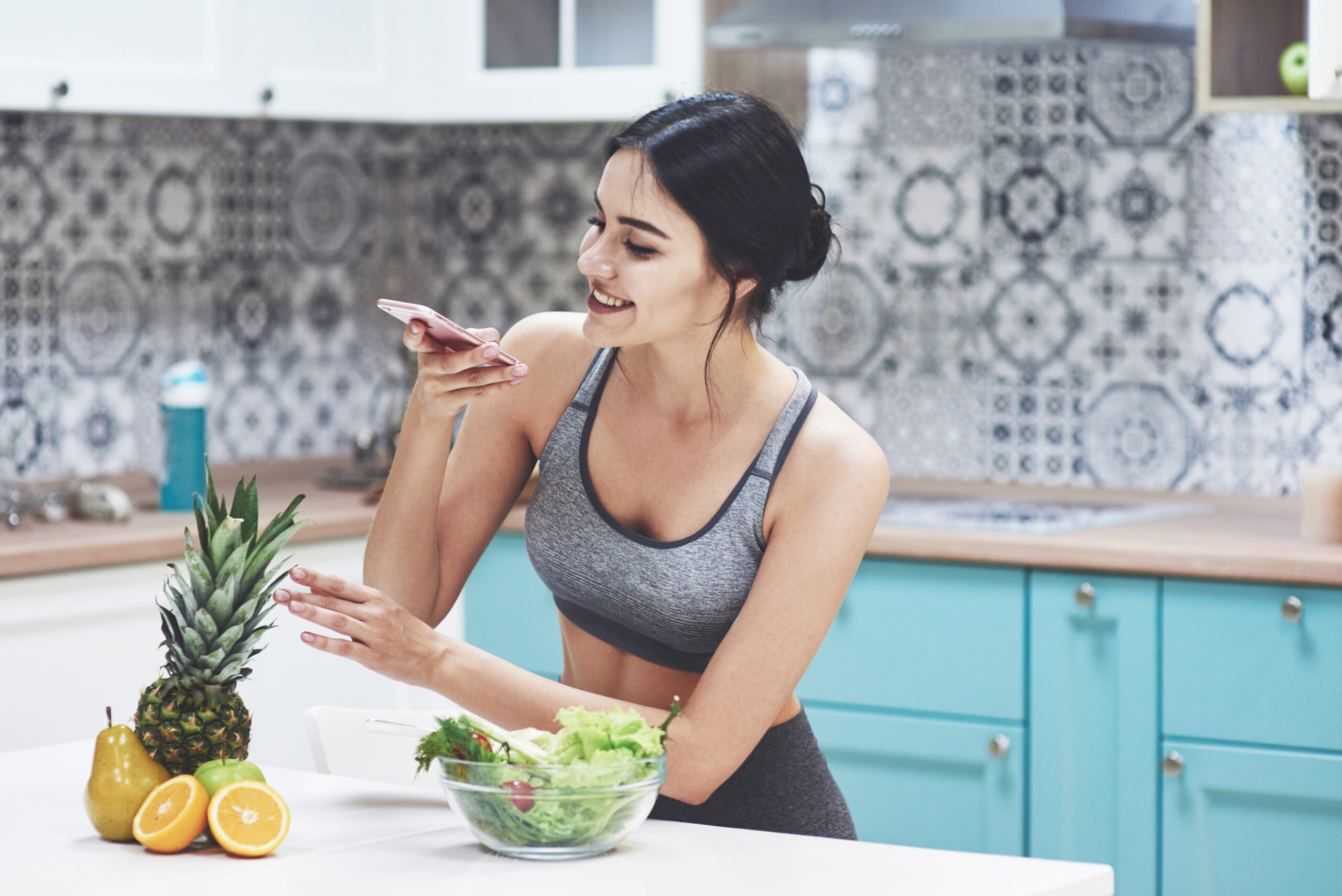 There are a few reasons why social media is important for small businesses, and not all of the reasons matter for every business. Social media is good for customers to find you, getting information across to customers and also interacting with customers in a less formal way than email or phone calls. TikTok is more on the personal level, so do you really need one?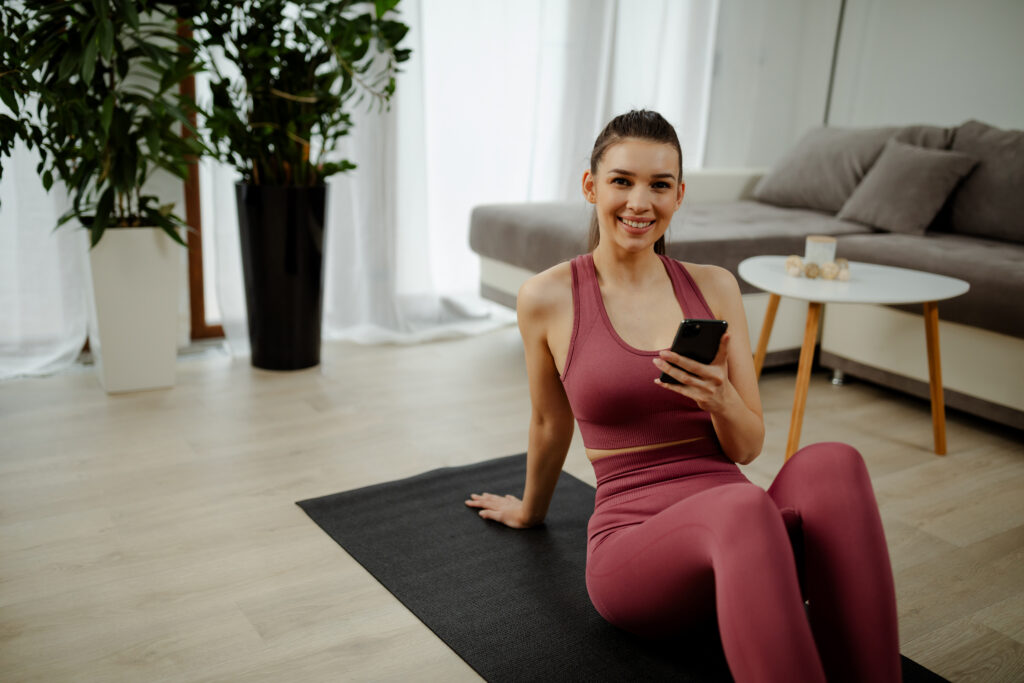 We think the answer depends on your business. TikTok is more personal/informal platform that runs on creativity. Do you need one? I think this depends on your business and how you want to come across to your customers. A lot of businesses take the time to make cute, funny videos to bring attention to their business as well as share information. You wouldn't use a TikTok to announce a sale necessarily, but you would use it to share information about what you do to.
The future is video. If you haven't noticed most platforms that use to be about text and photos have moved to video being front and center. Facebook and IG will push a video out way before an infographic. So do we think you NEED a TikTok? No. Do we think your should have one? Yes, if you have the want to and have the creativity to do it. Video is hard to pull off in the sense that not everyone s comfortable in front of a camera. Give it a try. Start with videos of other things and just do voice overs. No need for silly dances if that isn't what you are into, just dip your toes and see if it's for you.
Recommended Posts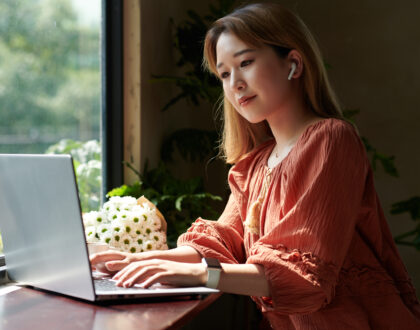 March 22, 2023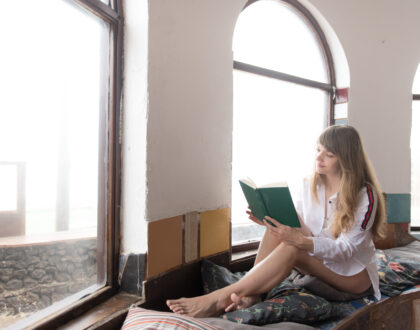 February 4, 2023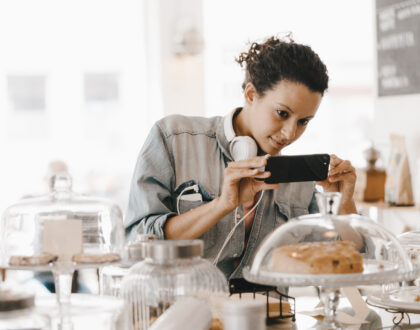 January 26, 2023