---
Keeping your New Year Resolutions on track.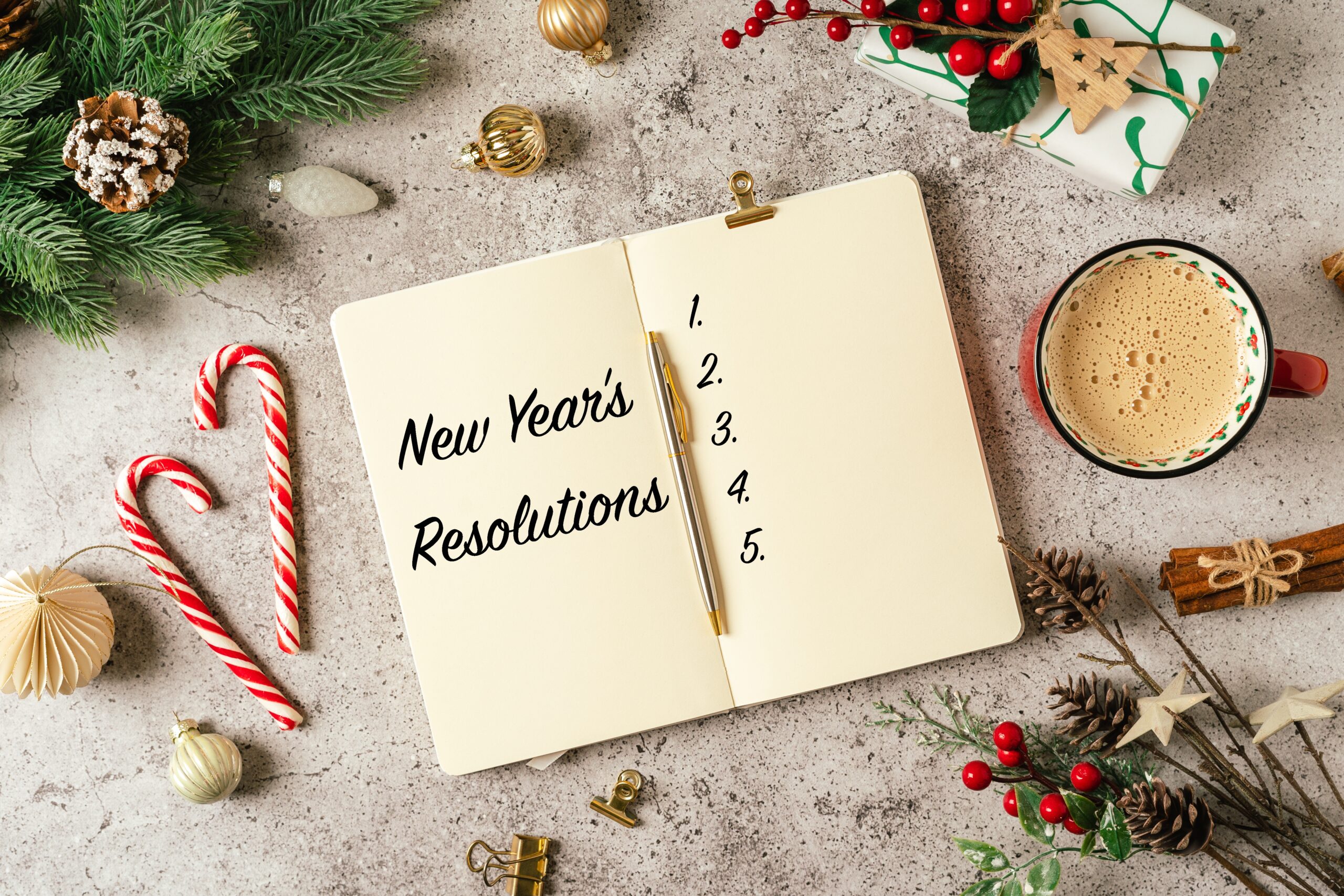 It seems like everyone sets goals at the New Year, even if they aren't into resolutions. Even if you are simply setting goals to start fresh in the new year here are some tips to help you set and keep those goals.
Be realistic when setting your goals. We all want to "dream big" but keeping goals realistic and attainable helps you stick with them longer. With that being said, there are short term goals, and long term goals. Start with smaller short term goals and work up to your long term goals.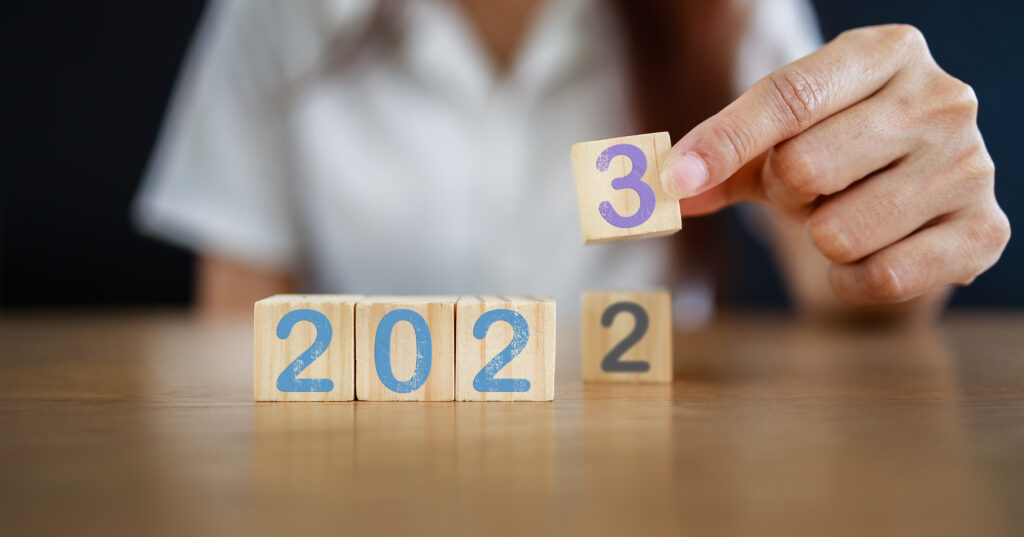 Make a plan. Instead of winging it, write your goals down, both long term and short term. Map everything out so you have something to work from.
Track your progress. Keep track of how you are doing. This will help when you want to look back and see how far you have come.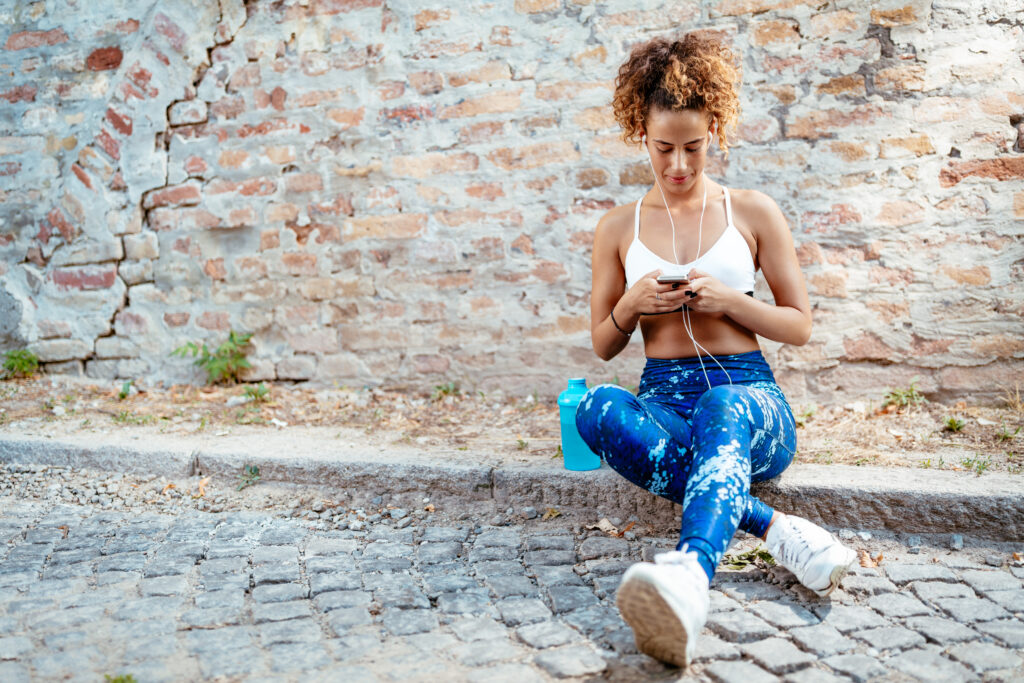 Keep trying. Like the saying goes "if you fall off the horse, get up and get back on". If you fall off track, pick yourself back up and keep going. Even if you have to start over a bunch of times, that is better than not starting at all. 
Good Luck and Happy New Year!
Recommended Posts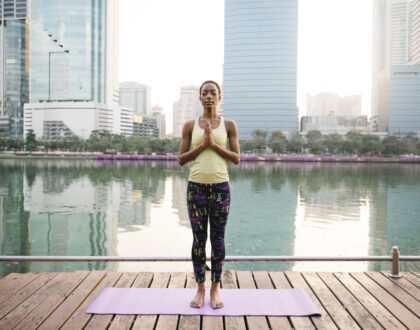 March 8, 2023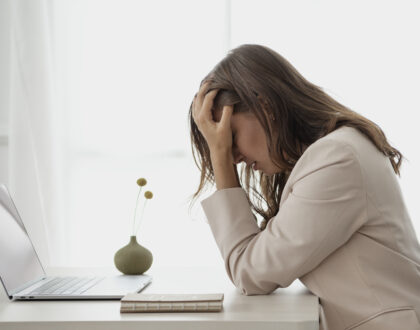 February 11, 2023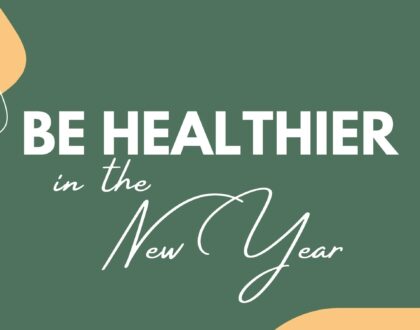 January 10, 2023